About JE Hodgson Consulting



JE Hodgson Consulting is a versatile engineering consulting firm specializing in pumps and seals, hydraulic analysis of piping systems, and pipe stress analysis. Over the past 25 years, we have performed more than 100 projects for a variety of clients around the world. Our company is focused on providing cost-effective, reliable solutions to process and equipment owners and other engineering design firms.
About Our Founder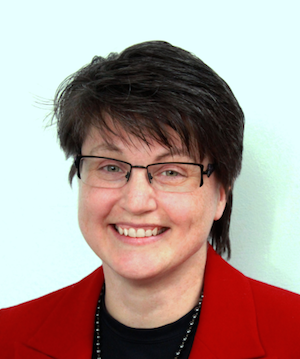 JE Hodgson Consulting was founded by Judy Hodgson, PE, PSAP. With more than 25 years in the pump and seal industry, Judy's expertise is focused on pumps and pumping systems. She served as a corporate pump consultant for DuPont for 10 years, after gaining a broad range of experience at numerous DuPont plants, labs, and engineering offices in DuPont's Field Engineering Program. Judy then went on to join Westinghouse Electric Company, where she was a member of its nuclear Reactor Coolant Pump (RCP) services group. As the research and development engineer for the RPC three-stage seal, her primary effort was successfully leading a team to develop and patent the SHIELD® Passive Thermal Shutdown Seal, which passively reduces the chances of a nuclear meltdown by 40% for hundreds of nuclear reactors worldwide.
Areas of expertise:
Fluid flow system modeling of piping systems. Modeling of process and power plant systems performed using Applied Flow Technologies (AFT) software including Fathom™, Arrow™, and Impulse™.
Pump and seals. Able to troubleshoot equipment and analyze failures. Extensive knowledge of pump and seal reliability factors, failure modes, and system effects allows for efficient root cause identification and elimination. Provides classroom and remote training on pump topics.
Pipe stress analysis. Instructor for Integraph CAESAR II software and ASME pipe code use. Provides hands-on training and assistance in building models and interpreting results. Troubleshooting consultations for existing plants, and analyze new designs to pass pipe code and nozzle load requirements.